HADI VENTURE SDN. BHD ("HVSB"). was incorporated under the Companies Act 1965 on 28th Mei, 2015, and registered as a 'Private Limited' currently located in Terengganu Darul Iman and Selangor Darul Ehsan.
The Company is principally engaged in the consultation and education services.
Towards to the efforts shown by the employees when always gives their best effort to the opportunity given. It will contribute to the economic progress of the state and the country.
To be the Preferred Solution And Training Academy in the Asia Pacific Region
1. To be the best solution provider to the industry
2. To provide professional talent to support the Industry
Honourable
Vigourous
Safety
Balance
Hadi Academy is a top training provider for Industry 4.0. We offer classes on advanced manufacturing technology, IR4.0 consulting, and certification programs in IoT and AI to help businesses stay ahead in the Industry 4.0 era. 
Furthermore, our Industry 4.0 data analytics courses teach you how to use data to make decisions and improve your Industry 4.0 strategy.
In addition, Hadi Academy's team of experts can help your company improve performance and efficiency through our Industry 4.0 project management, industrial automation, and cybersecurity training.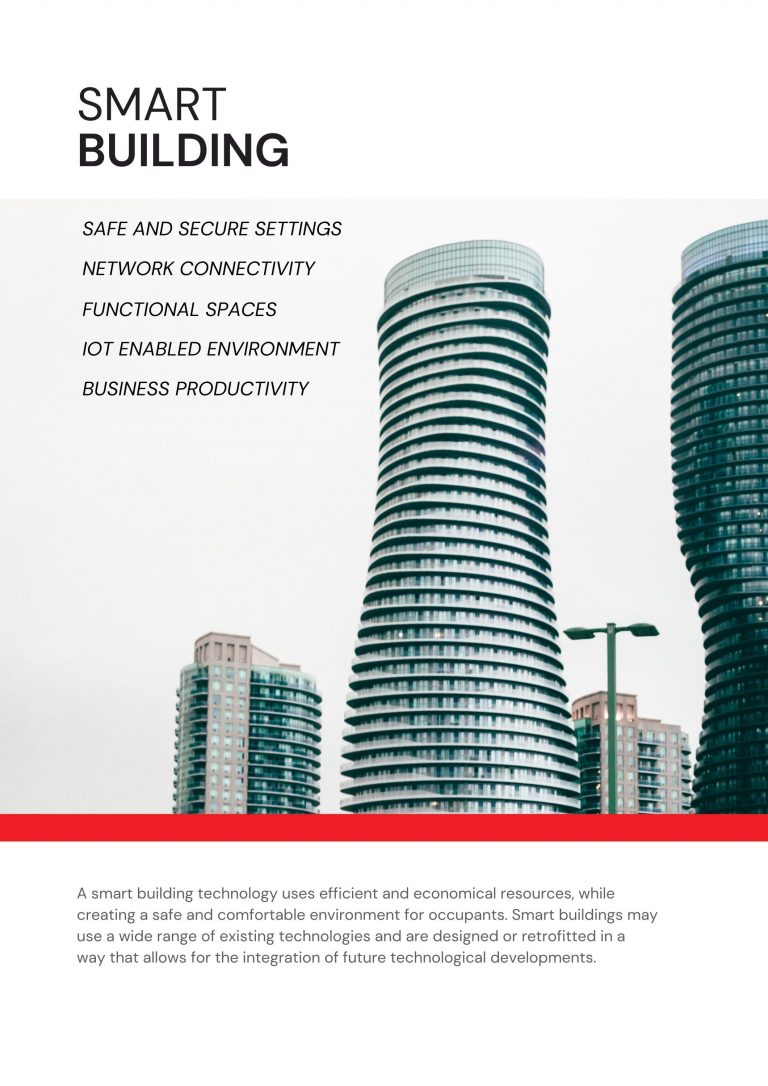 The dedication to fulfill our customer's needs is key to provide the appropriate solution. HADI ACADEMY consists of Industry 4.0 experts in consultancy and trainings for system integration, product development & carrier building services.
Some of our milestones include the following:
SIEMENS SCE Appointed Company for Industrial IoT Trainings.
Registered Training Provider with Human Resource Development Fund (HRDF)
Appointed Services Provider by Malaysia Robotics and Automation Society (MyRAS)
Registered training provider under MBOT offering CPD hours eligible courses
Pioneer in Industrial IoT Trainings & Services in Malaysia & Listed IoT System Integrator in Malaysian IoT Ecosystem.