NEED TO EMBRACE INDUSTRY 4.0
GETTING THE MANUFACTURING INDUSTRY READY
Industry 4.0 transforms how products are designed, fabricated, used and operated as well as how they are maintained and serviced. It will also transform the operations, processes, supply chain management and energy footprint of factories.
GET STARTED NOW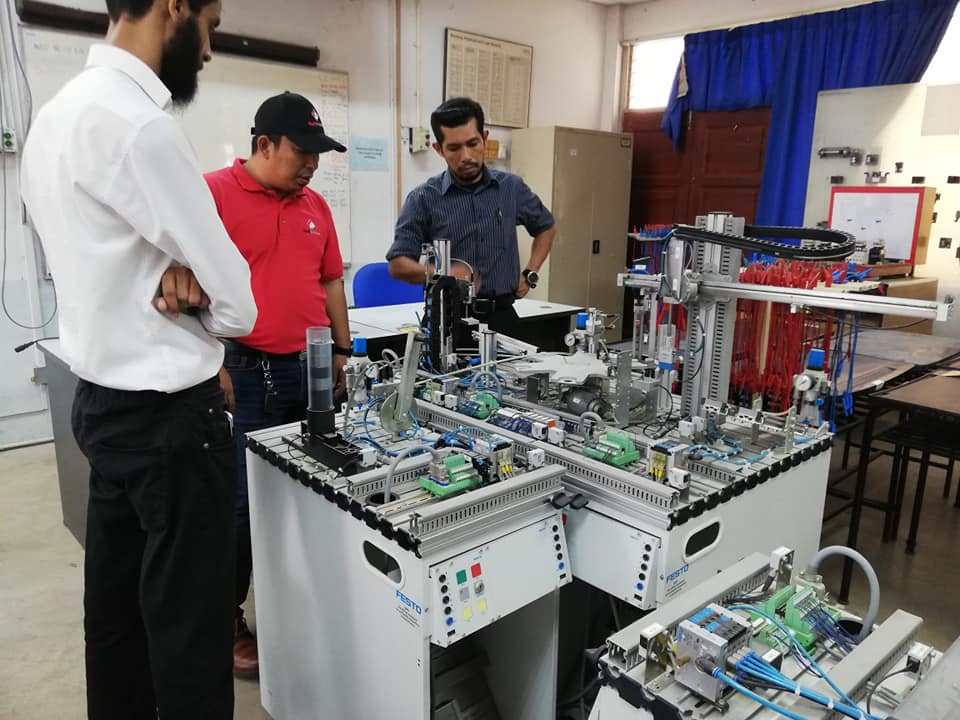 Industrial IoT Advance Training – SIEMENS
Industry 4.0 is fundamentally reshaping the jobs landscape and will foster significant changes in how industrial workers perform their jobs. Entirely new jobs with very different skill requirements will be created, while some tasks will become obsolete. The shifting employment landscape has significant implications for industry, education systems and the Government.
LEARN MORE
Industrial IoT Simulator
The Industrial Internet of Things (IIoT) Simulator / Training System offers the five (5) in One (1) Hands on Experience to the Industry 4.0 technology. It covers i). Industrial IoT ii). Cloud System iii). System Integration iv). Supply chain v). Big Data Analytics
Learn More
Testimonial
Important message from our Customer
The training was very good and I recommend the training for other people, because actually everyone is going towards IR4.0 and this is the perfect training for those who would love to explore into the future
MR. MOHAMED HASIM
– SIRIM ENGINEER
"My favorite part of the training was the real life examples in the industry that has been illustrated by the trainer
MS. NOR ATHIRAH
IIUM
This workshop is an initial step to jump into the IR4.0, I got to know what is inside the pillars of IR4.0, and see how to make integration between hardware and software along with connecting it to the cloud.
PROF. DR. SALWANI MOHD DAUD
utM
Our Awesome Team
"Talent wins games, but teamwork and intelligence win championships."
Muhammad Hafiz
Executive Director
Hafiz Rashid holds a Certificate of Accountancy (honors) from the International Islamic University of Malaysia (IIUM). He has also been accredited as a Chartered Accountant, a Certified Trainer of HRDF and a Certified Corporate Strategic Advisory. Hafiz Rashid has been entitled as an ASEAN Chartered Professional Accountants.
---
Ts. Muhammad Didi
Managing Director
Ts. Didi Shah holds a Bachelor (Honours) of Engineering (Mechatronics) from International Islamic University Malaysia (IIUM). He has also been accredited as a Certified Trainer of Human Resources & Development Fund (HRDF) and Industry 4.0 Trainer for Malaysia Robotics & Automation Society (MYRAS)
---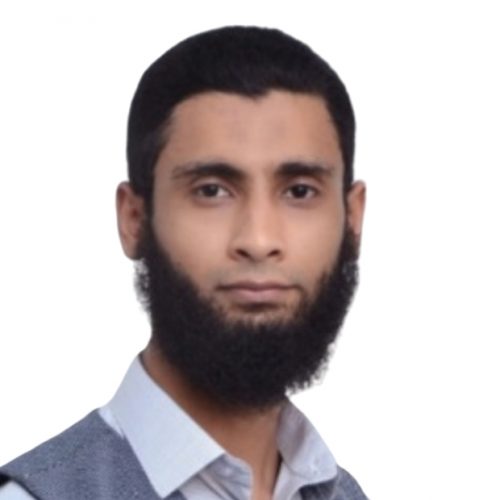 Ali Akbar
Technical Director
Ali Akbar holds a Master of Science (Mechatronics Engineering) from International Islamic University Malaysia (IIUM). He has been served as R&D Engineer (Projects) and Automation Engineer at a few companies in Malaysia and Pakistan. Ali Akbar also been accredited as a Trainer for Industry 4.0.
---
Education Centre
IR4.0
Manufacturing Sector
IR4.0
Malaysia Readiness
IR4.0
Latest News
Many leading manufacturing firms have started to adopt and implement smart manufacturing solutions where advanced hardware are now combined with advanced software, sensors as well as data analytics. This move has resulted in smarter products, processes, and more closely connected customers and suppliers along the firms' value chain.
JOM BELAJAR IOT DAN MULAKAN PROJEK IOT SECARA PERCUMA
Read more
---
Say Hello
Please feel free to contact Hadi Venture if you need any further information.